June 14, 2019 3:02 pm
The Future of Trading in Dapps Games Is Here!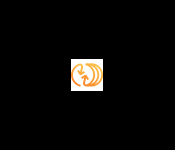 The first Ethereum Wallet in the World supports users to trade items from Dapps Games for Ethers on a built-in NFT Market while chatting! NFT MARKET CHANGES IT ALL FOR ETHEREUM DAPPS GAMES 'Dapps Games' is not a new concept with most people that familiar with Blockchain technology. However, for ...
read more
Categorised in:
This post was written by