July 13, 2019 5:45 pm
How's Your Stock Portfolio Doing? Depends on Where You Live.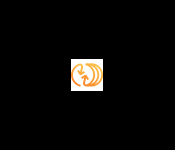 Fascinating research from JPMorgan reveals that although the stock market is booming, the performance of your individual portfolio depends heavily on what state you live in. That's because U.S. investors living in different regions tend to favor some S&P 500 sectors over others. Your Stock Portfolio Likely Has a Hidden ...
read more
Categorised in:
This post was written by