August 13, 2019 8:23 pm
During each of the last two bull cycles, alts saw a radical and parabolic increase in value. Convince me why this will not play out during the 4th cycle?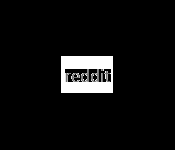 As the title states, there seems to be a lot of sentiment in this page that claims the next bull cycle will only include Bitcoin and all alts will die (even the ones with dedicated development teams and large community). I don't believe this to be the case, ...
read more
Categorised in:
This post was written by