June 14, 2019 3:56 pm
Crypto winter is over… Who survived?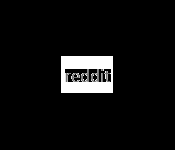 The cryptocurrency market is experiencing tectonic changes. It's not about a 108.36% increase in the cryptocurrency capitalization this year. It's about the projects who weathered the crypto winter and entering the field. Pillars of the traditional financial market are coming… The market seems to start maturing, with institutional ...
read more
Categorised in:
This post was written by