June 12, 2019 5:37 am
BOMB Token. A Deflationary Currency. Technical Analysis.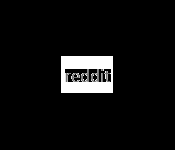 This is an interesting experiment. BOMB Token, a deflationary currency experiment. ​ Here's some basic technical analysis. I havn't done much video content so I hope it's not too painful. ​
https://youtu.be/_7p1ZUCl2mY
​ Here's the site to the project. ​
http://www.bombtoken.com
submitted by ...
read more
Categorised in:
This post was written by